Our offer
"Student Concierge Club guides your student mobility everywhere in France and in Europe"
First all-in-one "phygital" welcome and assistance service with à-la-carte services with access to an international community
Become member
How it works ?

1. You fill out your membership request on " Become Member " it's non-binding!

2. you access the detailed set of our offers and prices.
You can pay your membership online for less than 25 euros per month (per semester or annually).
The choice of one or more services will be made with your personal assistant via your personal space.

3. As soon as you subscribe, you access your personal space, discover it, complete it,
just let yourself be guided, chat with your administrative assistant, ask him questions,
see with him the services that interest you some are totally free, others paying.

It's very simple! Need more details ?

---

Always in your pocket, 24/7

- Acces to your personal assistant
- Access to the SCC online platform and its administrative assistance
- Access to the SCC community members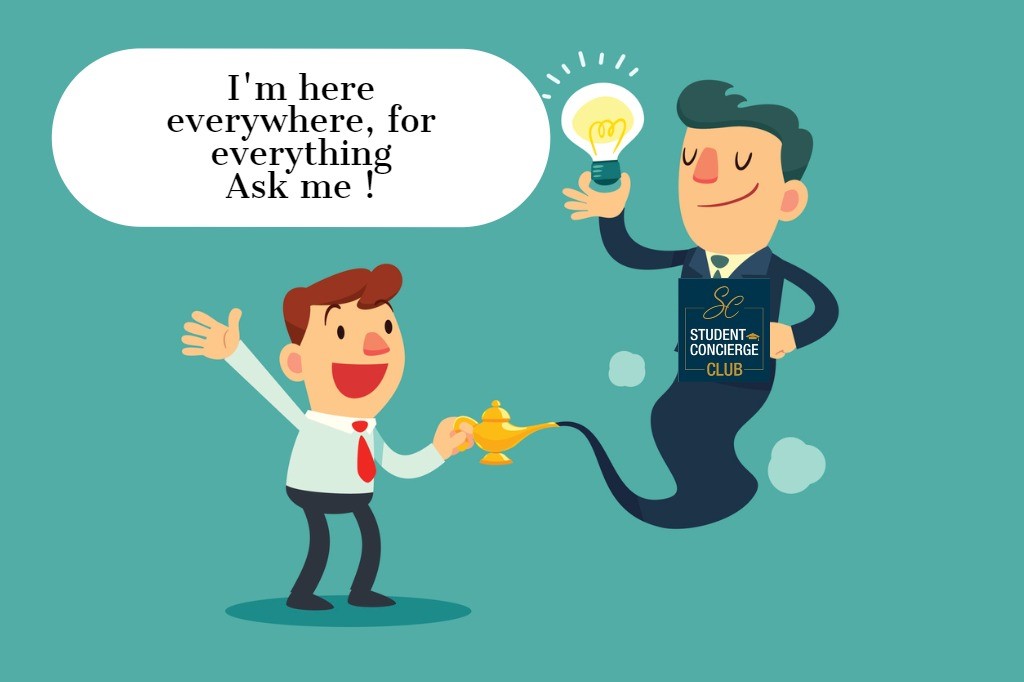 ---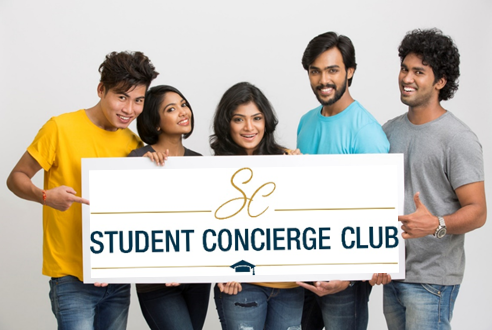 A 100% secured digital platform : where you can find useful information on your stay, ask questions to your assistant, follow procedures live, monitor their progress,
download your personal papers and documents all in one place in order to find them easily, network with your community members

A French-English team (for now) available 24/7 via text messages and phone calls for all your administrative procedures (looking for an apartment, an insurance, a security deposit, opening a bank account,
a phone plan, applying for a residence permit, booking your flight/train tickets, booking a taxi at the airport, moving in/out...)
The assistant will also be able to organize some French courses or to find you a coach for your interviews.

Your assistant 24/7 so you can get the info you might need whenever and wherever. Your assistant is with you all the time, it's fast and simple.

A health care everywhere anytime anytime to video-consult a bilingual doctor or specialist as fast as possible and/or get an appointment close to you.

Mostly a community based on mutual assistance for you, between each of you and with us so you can communicate and exchange with students sharing the same values of excellence and mutual assistance,
willing to experience exceptional moments during your stay.