Studying abroad is exciting, but preparing for your arrival can be daunting, for you and your family, because of amount of preparation needed.

STUDENT CONCIERGE CLUB is a unique, exclusive concept that facilitates and animates the lives of international or French students coming from abroad.
The SCC allows students to be a part of an exclusive network and benefit from a tailored accompaniment.


Our goal is to give each student the resources they need to feel safe and supported. Our services have been designed to ensure that your stay in France is the best possible.

France is beautiful, you already love it, we will make sure you love it more !

STUDENT CONCIERGE CLUB is the alliance of the private club and the accompaniment of excellence to live your French experience differently !

Why Student Concierge Club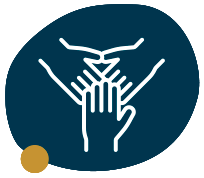 Join our community
of young international talents coming from the most prestigious French establishments. They are daring, innovative, and are just like you. They love to make new friends and develop their network. Like you, they also want to spend an unforgettable year in France.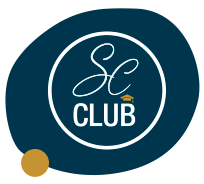 Enjoy the French life
France is known for its rich heritage and its innovation. With our program, you will have access to our exclusive offers with our French and international partners to keep you up to date on all the latest trends, no matter where you are in France.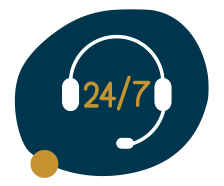 Stay connected 24/24 and 7/7
With your personal assistant through SCC's 100% secure platform, or through our digital application, we offer an exchange of documents, deals, restaurant and nightlife connections / suggestions... or to stay in touch with your SCC social network and its members.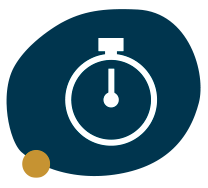 Win time
With SCC you won't need to spend hours researching things on the internet. Your personal assistant will arrange all administrative tasks for you before and during your stay (lodging, banking, student visa, phone contracts) to guarantee you an effortless experience in France.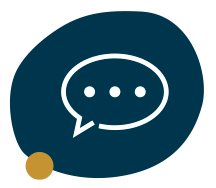 Get the right advice
Difficulties with your visa or accommodations because of a lack of proper documents is a waste of both time and money. With your personal assistant, you will be well accompanied to be able to enjoy France as quickly as possible !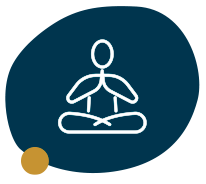 Stay Zen
We will be there for you, all the time, every step of the way. This is something that is reassuring for both you and your family. You won't have to worry about any of the difficulties that your peers may have when moving to another country, and you will be able to fully enjoy your time in France. We take care of everything, we take care of you.
In regions
In the heart of France
Our teams, available, will provide you with very close support and meet your local needs such as accompanying you to the pharmacist, or your appointment to the Prefecture for your residence card, everything is possible. The club will also organize student outings to discover the city and the region.

Our schools partners
I am interested in the services offered by the Student Concierge Club. I'll be in France for three years for my master's degree. I'll arrive in September and I currently have no idea about the type of services I might require at that point. However, transport seems important to at least figure out, if not arrange …
Akriti, India, HEC PARIS
When I arrived in Paris, I knew few international and French students. Joining the STUDENT CONCIERGE CLUB would probably have eased my adaptation and integration in France, and given me access to other nationalities. I discovered it recently and advised friends who will be arriving soon at my School. So I will also be joining the Club to take advantage of its benefits and services …
Mei, China, FERRANDI Paris
What is especially interesting about the STUDENT CONCIERGE CLUB is to have a person available who understands you and can find solutions for you quickly, at any time. It's reassuring !
Abhishek, India, Skema Business School
I like the idea that with a simple call or email exchange, and depositing your personal documents online, you can find the accommodation you want, and you can also open a bank account with French RIB and IBAN codes even before leaving. It's less stressful. I couldn't have done it alone.
Zineb, Bahreïn, ICD Business School
What's great is to be able to prepare my arrival in France knowing that my assistant takes care of everything, even my taxi, and not to be lost in the city. I can also ask my assistant to organise the stay of my family and my friends who will be coming to see me at Christmas. My French isn't very fluent, and it is complicated for me.
Kadera, India, EM Lyon
Être membre d'un club privé je trouve cela plutôt génial. Nous n'avons pas fait les mêmes études, mais c'est très enrichissant, et nous pouvons rester en contact et organiser des week-ends ensemble grâce à notre assistant personnel.
Koffi, Cote d'Ivoire, AUDENCIA
Z
In my school, there are many student associations, but I didn't know where to go. Joining the STUDENT CONCIERGE CLUB was a real plus for my professional project. I have expanded my network and I participate in events that I would not have had access to otherwise.
Peiqi ,China, ISC