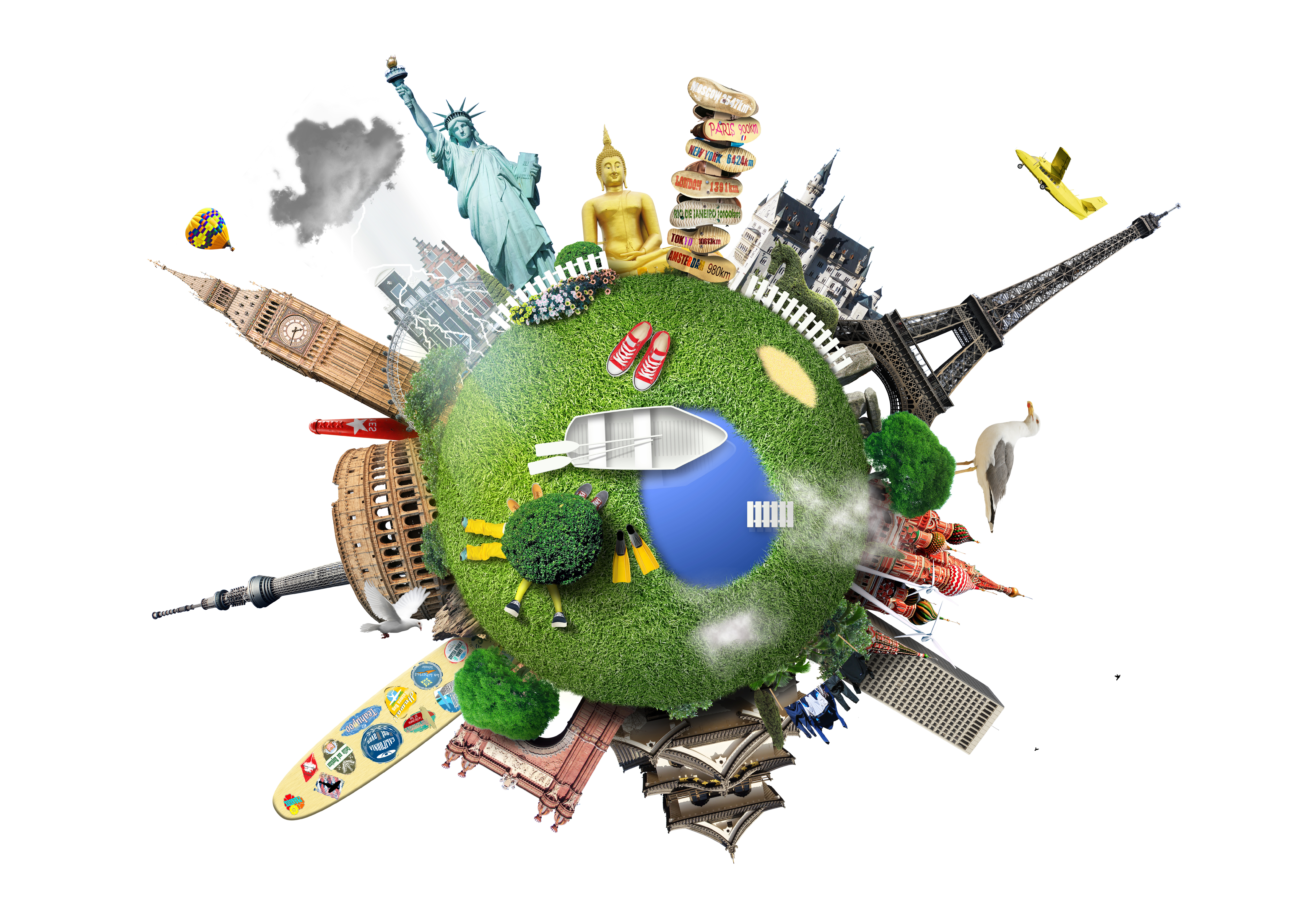 Studying abroad is exciting, but preparing for your arrival can be daunting, for you and your family, because of amount of preparation needed, the worry of not knowing who to turn to in case of need while keeping the desire to make the most of your stay.

STUDENT CONCIERGE CLUB is a unique, exclusive concept, which allows any student who travels for his studies in France or in Europe to benefit from permanent, tailor-made support, to feel quickly surrounded, safe and supported.


Our goal is to give each student the resources they need to feel safe and supported. Our services have been designed to ensure that your stay is the best possible.

The world beautiful, you already love it, we will make sure you love it more !

STUDENT CONCIERGE CLUB is First inclusive welcome and support service Facilitating your educational mobility.